Chloe Adams
Superstar Sourcer
Send me a message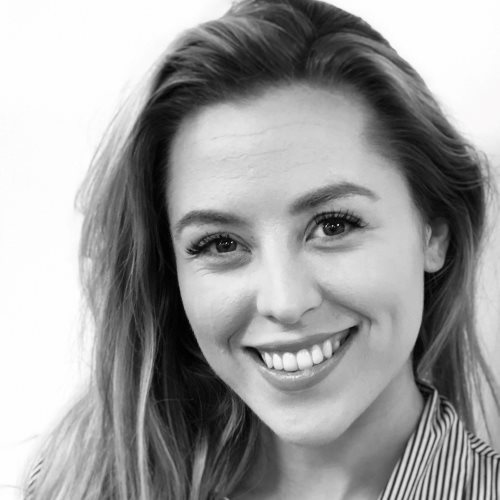 Superstar Sourcer
Send me a message
Senior Producer
Location:
London OR *remote*
Salary
£30 - 40,000
£50 - 60,000
Description
Amiqus have partnered with a start-up game development studio comprised of some of the gaming industry's finest immersive technology experts to find a talented Senior Producer. Determined to use their

Apply now
Associate Producer
Description
Who are we looking for? You are probably already working in QA, or are a budding Junior Producer looking to continue to carve a successful career in Games. If you're a whizz at JIRA and project manage

Apply now
Facilities Co-ordinator
Description
Amiqus have partnered exclusively with a London based games studio to assist in their hunt for a Facilities Coordinator!

Apply now
related-posts
Latest blogs
Looking to grow your
career in recruitment?
Perhaps you're already successful in your recruitment career but thinking about a new challenge.
Or maybe you've had some experience of recruitment but are looking for a more supportive, quality-driven environment.
Whatever the case, now's your chance to take the next step. Come and work for us!
Tell me more