Chloe Adams
Superstar Sourcer
Send me a message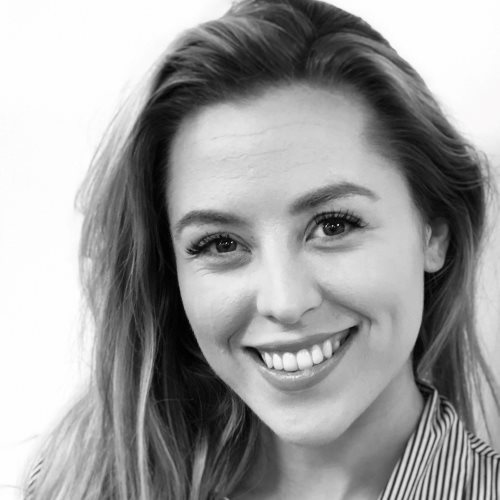 Superstar Sourcer
Send me a message
Marketing Assistant
Salary
£20 - 30,000
Up to £20,000
Description
This is a unique opportunity to join a fast moving, successful and growing business within the video games sector. You will be motivated, intelligent, passionate about games and willing to support a b

Apply now
Environment Artist
Description
Amiqus have partnered with a leading UK publisher and are looking for talented Environment Artists to join them at their Southam HQ! This is an experienced level position so we would like to see

Apply now
Community Manager
Specialisms
Community Manager
Social Media Manager
Social Media Manager
Description
A North East based Games studio are currently looking for a Community Manager to work on a range of new and existing titles on Console and VR Platforms. The studio are renowned in the VR industry for

Apply now
related-posts
Latest blogs
Looking to grow your
career in recruitment?
Perhaps you're already successful in your recruitment career but thinking about a new challenge.
Or maybe you've had some experience of recruitment but are looking for a more supportive, quality-driven environment.
Whatever the case, now's your chance to take the next step. Come and work for us!
Tell me more