Our story
We started Amiqus back in 2000, with a mission to take our love of the games industry and combine it with our experience in recruitment to help more people find the right job, at the right time.
Since then we've come a long way, together with the industry we've grown into a successful team, with Client and Candidate relationships globally, all from our base in the UK.
We're passionate about the games industry and do everything we can to support its growth.
We're an active member of APSCo a trade association specifically for the professional recruitment sector, an assurance of quality in the recruitment market and we're members of Ukie and TIGA, central to our support of and commitment to the games industry.
There's no recruitment challenge we haven't experienced and we know we can help grow teams of any size, across all disciplines from experienced right through to Board level hiring. Candidates can be assured of a personalised and confidential service to find the best opportunity for them.
We are proud to have won many industry awards over the years, we're truly happy that people appreciate the work that we do.
The Amiqus difference
We're based in the UK in one office in the North West of England working predominantly with European developers and publishers.
Our Consultants are based in the UK, with our outsourced back office functions such as payroll and legal based in London and Krakow
We're deeply networked and connected in the Games Industry, the average length of service per Consultant in our team is 10 years.
We own and manage a LinkedIn Group of 60,000 Games professionals.

Relationships are at the heart of our business, driving highly engaged and long established Client and Candidate Associations. We only expect to be rewarded for providing exceptional service and results to our Customers.
To provide the best service, we invest significantly in People, in our technology and in our brand.
We have a deep understanding of what it takes to attract a diverse candidate pool and take positive action on every role. Diversity in Action is at the core of our service and embedded into the industry through our award winning pro-bono initiative -
Putting the G Into Gaming.
Leadership
We're very fortunate to work together and our team makes us who we are.
Three of us lead the Amiqus business.
Liz Prince is responsible for directing the strategy and ensuring profitable growth for the business, joining Amiqus in 2005.
Together with Stig and Alan she sets the standards for our service to clients and candidates and manages those standards with the team. She's an active Client Director in the business, originally a Computer Science graduate, starting out in tech recruitment 26 years ago.
Stig Strand & Alan Dixon are responsible for driving Consultant activity internally, with team management responsibilities.
Both focus on Senior and Executive level hires externally.
Two of the most established and highly regarded Recruitment Specialists in the Games industry, Stig has been with Amiqus since the start in 2000 and Alan has been with Amiqus for 9 years.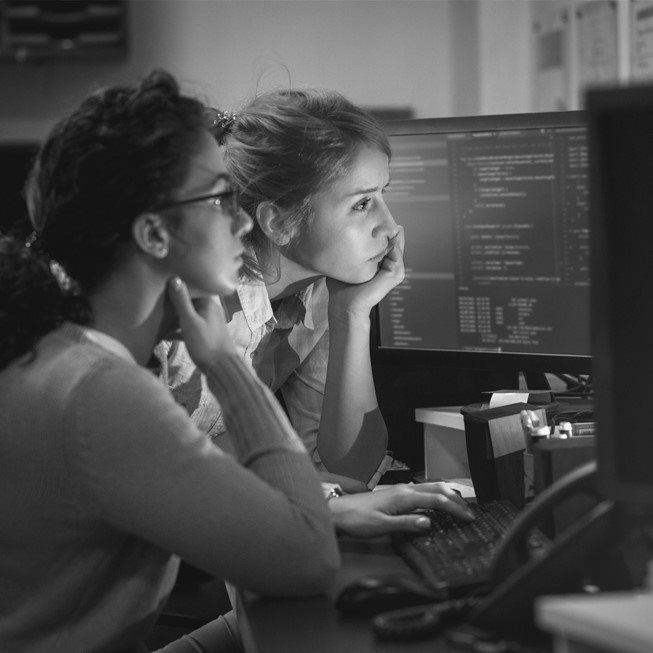 Autistica
​Our relationship with Autistica is part of our diversity focus in action, supporting neuro diverse talent into a career in games.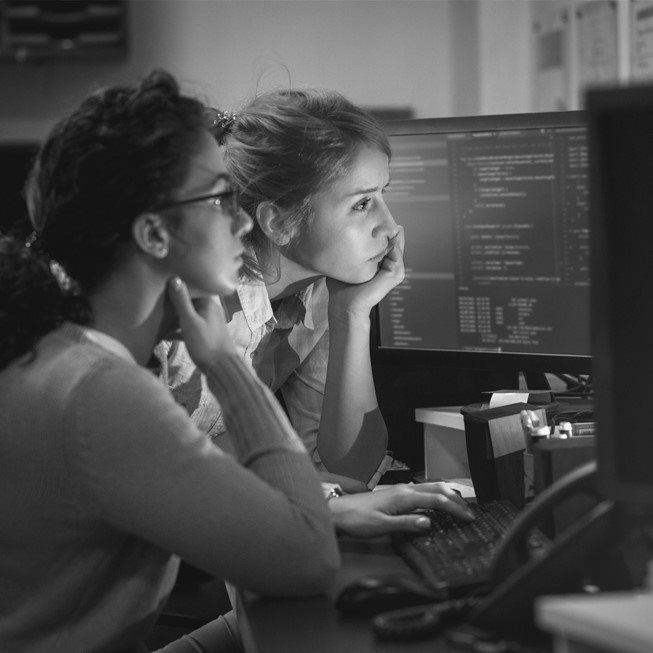 Special Effect
As Ambassadors for Special Effect we work to amplify their work, actively fund raise and sponsor key events.

EQUAL PAY DAY: TIME TO MAKE FLEXIBLE WORKING THE DEFAULT?
Summary
Today (November 22nd) is the day when, because of the gender pay gap, women overall in the UK stop being paid compared to men. This means:At the current rate of change, the gender pay gap won'
Read full article