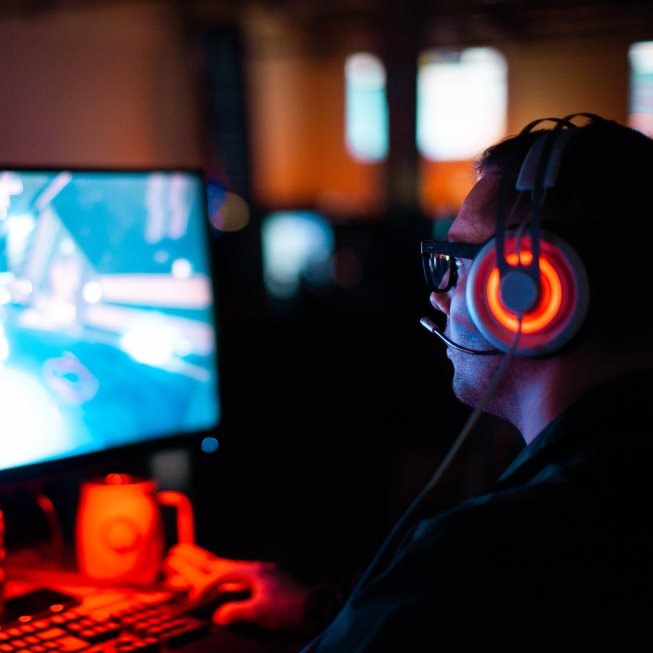 Helping more people find the right job, at the right time.


From programmers to animators and artists to studio heads, if you're looking for a job in the games industry you're in the right place. If you've never used an agency before, click here for our How To Guide.
How to guide
Executive Opportunities
Choosing Amiqus has great benefits – we help evolve your career, whether you're seeking new responsibilities, a new role or a new organisation.
That's why we're your partner for the long haul - providing advice and guidance when you need us, working alongside you throughout your career.
We'll take time to listen to what you want and need in your next move, and present you with exceptional, tailored opportunities.

All our publicly advertised Executive roles are available through the job search but we also work with clients to recruit confidential positions. If you'd like to talk to us about your next Executive move, Get In Touch.



Need some CV Inspo?
We've put together some top tips from our clients on what they look for in a CV and / or portfolio. Click to learn more.
Tell Me More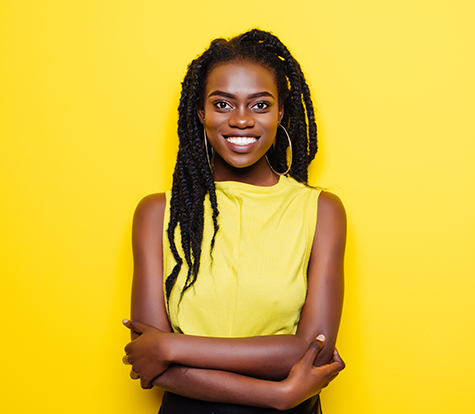 Fancy a change of scene?
Whether you're a grad just starting out or a veteran industry professional, taking care of your career can often mean taking the step to change town, city or even country. The more open you are on location the broader the choice of role which enables you to pick the best move for your career.
Next time that recruiter calls you with your dream job in Helsinki, Stockholm or even St Petersburg, maybe give it some thought. It's never too late or too soon to consider a move, so here are our top 5 top tips to think about.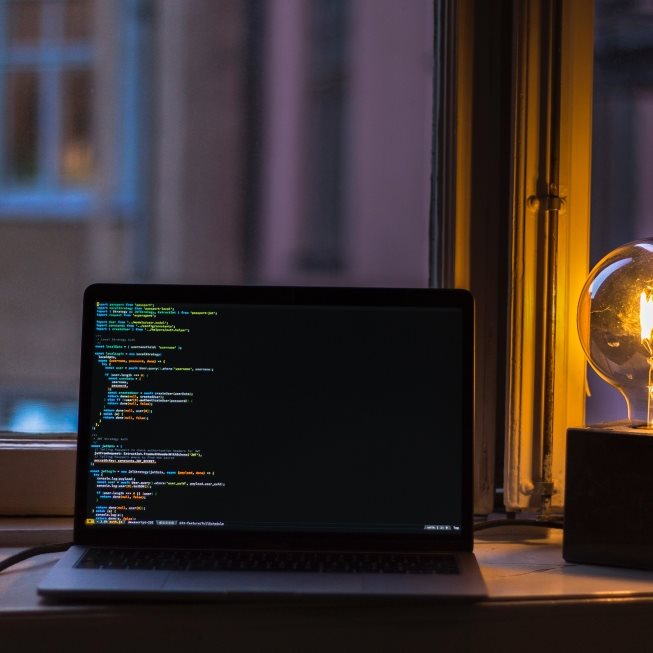 Just browsing?
Happy in your job but curious about what you might be missing? Have a look at our latest jobs & sign up to hear about new roles.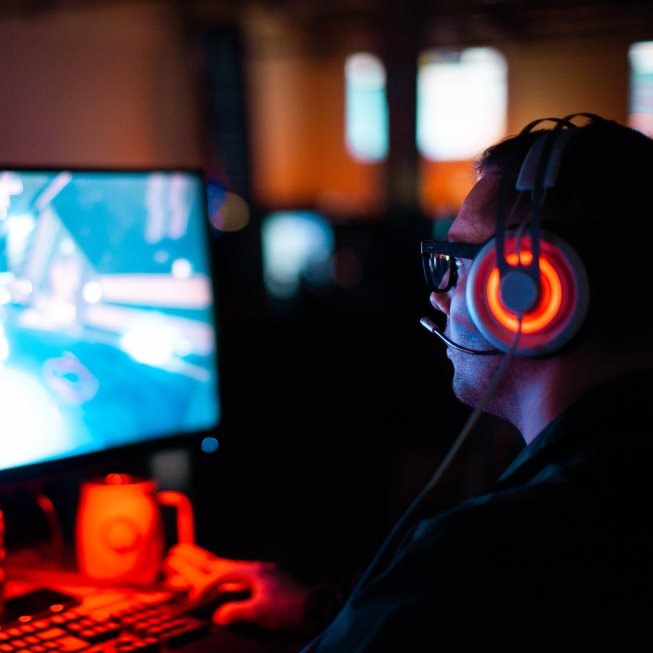 Made your mind up?
Send your CV over and we'll be in touch! Wherever you are in your career, if you share our passion for games, just give us a shout.