In our experience there are a number of features which lead to the most successful outcomes. When we tell our clients that we don't follow the money they wonder if we're mad! Good recruitment is about great processes, great engagement and talented, well connected, nice! recruiters. It's the combination that makes for great outcomes, so we look for the relationships, not the highest bidders, we look for shared values and goals. When we work in genuine partnership, we're successful for you, which means we're successful for Amiqus. This is Award winning recruitment. Together.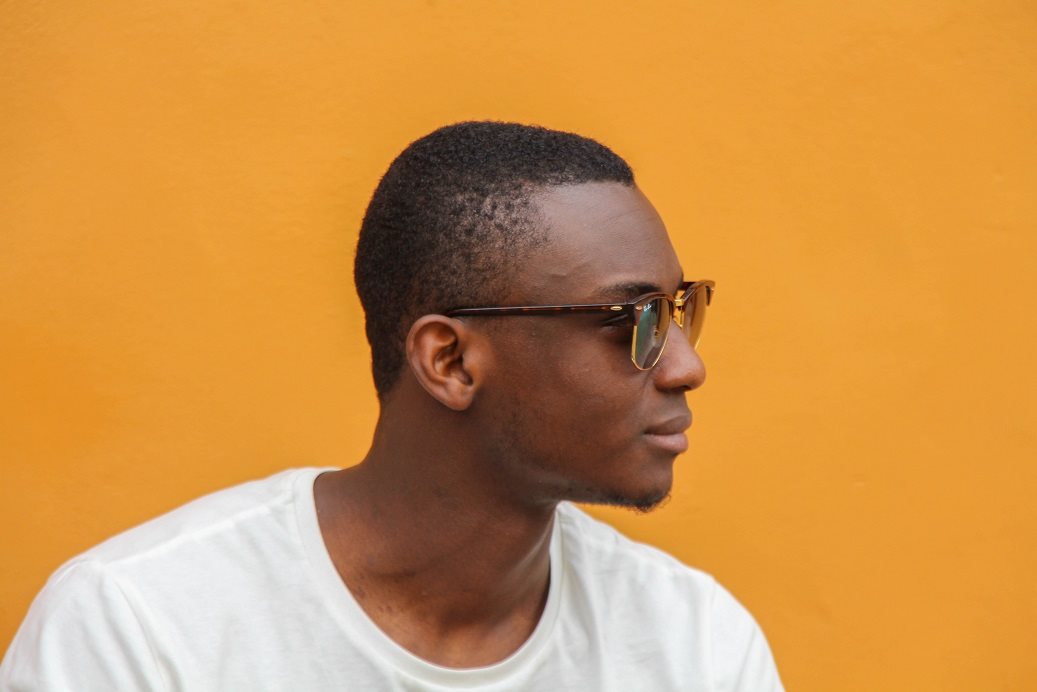 What we give to you
We appoint a dedicated Account Manager to every Client we work with, to enable a deep working relationship to be formed, building our knowledge of hiring needs, products and brand, to present this to the Candidate market with every opportunity.

For project campaigns where there are multiple requirements, the Account Manager will lead a sub team within Amiqus to meet the level of demand.
For Executive Search assignments the Account Manager will engage our Directors to take this forward with you.
What we ask of you
To enable us to dedicate our resources to your roles we would anticipate an exclusive agency relationship with you, with agreed deliverables and timescales to give your surety of results.
We ask you to provide as much visibility as possible of forecasted requirements, patterns of hiring and skill sets along with priorities and urgency levels to enable us to allocate the appropriate resource to you at the right time.
We also need to have the opportunity to qualify all new vacancies with hirers as this is vital for our understanding of the role and to ensure accuracy of delivery, which saves you and us time.
Finally on-going engagement and communication with our client also facilitates success. This allows us to add consultative value and present innovation in our solutions, providing you with a true view of the market and realistic options for the best possible outcome, every time.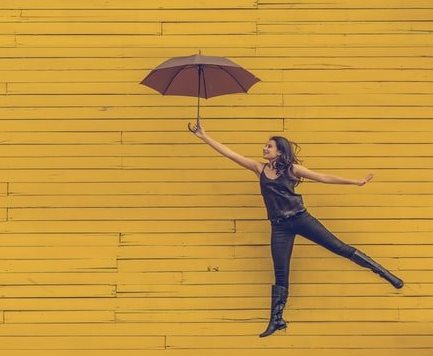 Are we Exclusive?
Why do we ask for exclusivity? Amiqus partner with you exclusively for an agreed period of time to deliver a high-quality award-winning recruitment service. You really do only need to call one agency.
When you're working exclusively with Amiqus, we guarantee to allocate resource and schedule-in dedicated proactive recruitment activity to fill your roles. We own the problem and you can focus on your day job, while we work for you.

We do all the outreach work on your behalf, advertising and response handling, positively promoting your brand. Those hidden-gem candidates who have not applied are approached and attracted to the role by our highly-skilled consultants. Everyone has a consistent and positive experience.

To learn more about why exclusivity gives you more, not less choice of the market, reach out to one of our Consultants who can talk through the best approach for you.
If speed is more your focus, we can still help. Maybe a contractor can fill an immediate need? Or consider our Network match service.

Hiring in a hurry? If you need a fast access to the candidate market we'll match your requirements to the great people we're talking to right now. Our first responder service, provides you with access to talent who are likely to be considering something new. You'll get to know lots about the candidate, they'll have the skills you're looking for and they will know all about your role and company from our intro and screening.