Looking to grow your career in recruitment?
Perhaps you're already successful in your recruitment career but thinking about a new challenge. Or maybe you've had some experience of recruitment but are looking for a more supportive, quality-driven environment.
Whatever the case, now's your chance to take the next step. Come and work for us!
We're a close-knit group of high-energy, capable individuals, all with very different personalities and a shared desire to be the best recruiters we can be. Most of the team have been here for years and now we're looking to welcome new members to train, nurture and help succeed in the recruitment profession. We always go the extra mile and our hard-working attitude is balanced with a supportive, fun and friendly environment.
Our market - the games industry - is truly special. We are lucky enough to enjoy strong and sophisticated commercial relationships with some of the biggest, best and most brilliant studios in the UK and Europe. We strive to ensure Amiqus is a great place to work, and pride ourselves on making recruitment a true career path. This is supported by good basic salaries plus commission and an exceptional package with healthcare, employer contributed pension and flexible benefits. We're in Birchwood, Warrington and easily accessible from motorways and main train lines.
Here at Amiqus we believe it's important to always be looking out for the right people - you never know when the next Games Recruitment Superstar will come along, it could be YOU.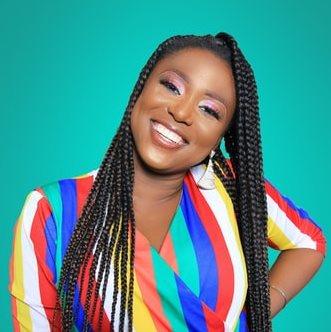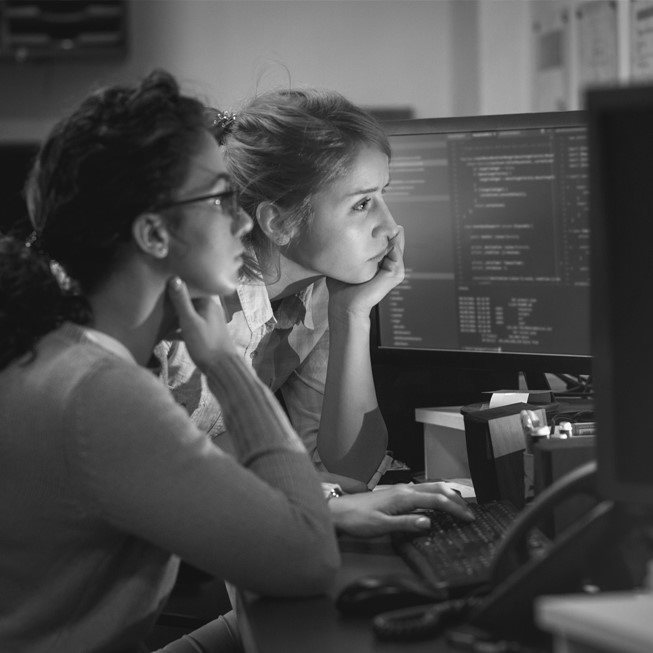 To work with us, it helps if you like games or apps, but a general interest in tech-driven visuals is also a great platform for success. Extra points if you know your way around computing or web technologies, but there's lots we can teach you. All you really need to know is that the industry is full of creative, clever and frankly downright nice people – so if you're nice too, you're already a winner in our eyes!
All you need to bring is a strong appetite for success and excellent skills in driving and influencing events without being too pushy.
If this sounds like you we'd love to hear from you.

Get in touch