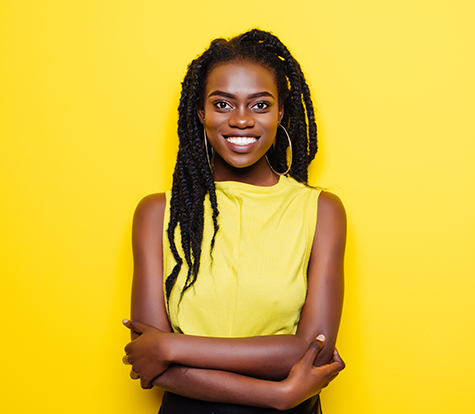 Find the right person for your team
Where you're looking to grow your team with permanent hires, our experienced and highly trained Consultants will focus on providing the widest and most diverse talent pool of exceptional candidates for your roles.
Recruitment but not as you know it.
Choosing Amiqus has great benefits – our friendly and experienced team know the industry inside out and understand what it takes to successfully deliver to technical, executive and strategic roles at all levels, locally and internationally.
Taking time to listen and get to know what our clients and candidates want means that we match brilliantly for the benefit of both parties. We want everyone to be committed and positive and thriving together as a team. For a more in depth look at our hiring process, click below.

EQUAL PAY DAY: TIME TO MAKE FLEXIBLE WORKING THE DEFAULT?
Summary
Today (November 22nd) is the day when, because of the gender pay gap, women overall in the UK stop being paid compared to men. This means:At the current rate of change, the gender pay gap won'
Read full article