Will Hudson
Recruitment Jedi
Send me a message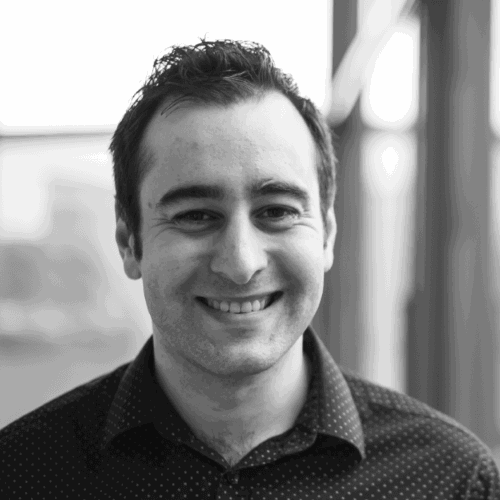 Recruitment Jedi
Send me a message
Graphics Programmer
Salary
£50 - 60,000
£60 - 70,000
Description
This is a fantastic opportunity to work with an award winning studio who are consistently creating high-end graphics

Apply now
Gameplay Programmer
Salary
£30 - 40,000
£40 - 50,000
£50 - 60,000
Description
This is a fantastic opportunity to work with one of the UK's biggest independent studios.

Apply now
Lighting Artist
Salary
£30 - 40,000
£40 - 50,000
Description
This is a great opportunity to work with a AAA studio who are working on amazing quality titles

Apply now
related-posts
Latest blogs
Looking to grow your
career in recruitment?
Perhaps you're already successful in your recruitment career but thinking about a new challenge.
Or maybe you've had some experience of recruitment but are looking for a more supportive, quality-driven environment.
Whatever the case, now's your chance to take the next step. Come and work for us!
Tell me more