Lee Burns
Recruitment Games Guru
Send me a message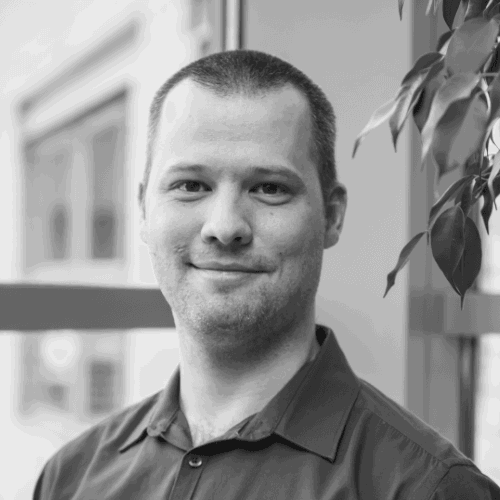 Recruitment Games Guru
Send me a message
Senior / Lead Community Manager
Salary
Excellent Salary and Benefits DoE
Salary
£20 - 30,000
£30 - 40,000
£40 - 50,000
Description
Experienced Senior / Lead Community Manager role working with an awesome developer and player community based in London.

Apply now
Senior Game Designer (Monetisation)
Salary
Excellent salary and benefits DoE
Salary
£20 - 30,000
£30 - 40,000
£40 - 50,000
£50 - 60,000
Specialisms
Designer
Game Economy Designer
Mobile Game Designer
Description
Experienced Monetisation Designer to work with an awesome indie developer based in the UK, London.

Apply now
Server Lead Programmer
Salary
Excellent Salary and Benefits DoE
Salary
£30 - 40,000
£40 - 50,000
£50 - 60,000
£60 - 70,000
Specialisms
Back-end Developer
Lead Programmer
Network Programmer
Programmer
Server Programmer
Description
Lead Server Developer to work with one of the best Indie Dev studios in the UK.

Apply now
related-posts
Latest blogs
Looking to grow your
career in recruitment?
Perhaps you're already successful in your recruitment career but thinking about a new challenge.
Or maybe you've had some experience of recruitment but are looking for a more supportive, quality-driven environment.
Whatever the case, now's your chance to take the next step. Come and work for us!
Tell me more