Lee Burns
Recruitment Games Guru
Send me a message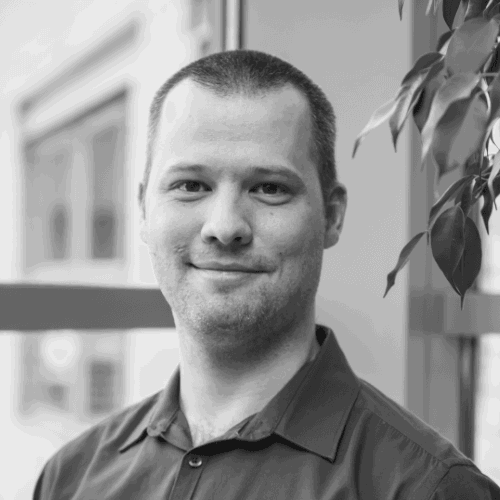 Recruitment Games Guru
Send me a message
Senior Producer
Salary
Excellent salary DoE
Salary
£40 - 50,000
£50 - 60,000
£60 - 70,000
Specialisms
Executive Producer
Producer
Senior Producer
Description
Senior Producer working on PC / Console projects.

Apply now
Associate Art Director
Salary
Excellent Salary and benefits DoE
Salary
£40 - 50,000
£50 - 60,000
Description
Associate Art Director working on AAA multiplatform projects

Apply now
Release Manager
Location:
Remote Working (UK)
Description
Release manager role working remotely with a UK based publisher.

Apply now
related-posts
Latest blogs
Looking to grow your
career in recruitment?
Perhaps you're already successful in your recruitment career but thinking about a new challenge.
Or maybe you've had some experience of recruitment but are looking for a more supportive, quality-driven environment.
Whatever the case, now's your chance to take the next step. Come and work for us!
Tell me more