Lee Burns
Recruitment Games Guru
Send me a message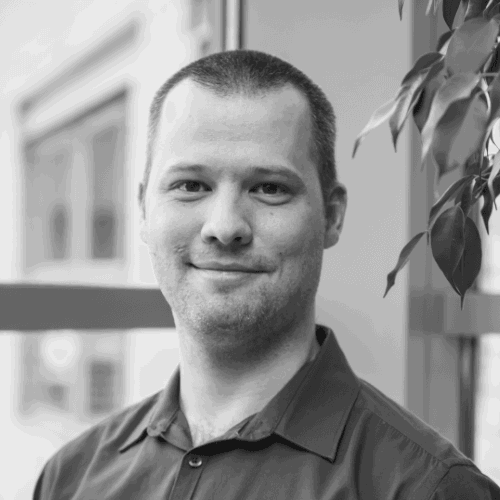 Recruitment Games Guru
Send me a message
Technical & Economy Designer
Salary
Excellent Salary DoE
Specialisms
Designer
Game Economy Designer
Mobile Game Designer
Technical Designer
Salary
£30 - 40,000
£40 - 50,000
£50 - 60,000
Description
Tech / Economy Designer working remotely with the team at 22 cans.

Apply now
Character Artist – Games + Apps - London
Salary
Excellent Salary DoE
Salary
£20 - 30,000
£30 - 40,000
Description
Character Art generalist to work on exciting mobile games and apps based in London.

Apply now
Senior Engine and Game Tech Programmer - AAA Game Development (Fully remote)
Salary
Excellent Salary and Benefits DoE
Salary
£20 - 30,000
£30 - 40,000
£40 - 50,000
£50 - 60,000
£60 - 70,000
£70 - 80,000
Description
Experienced Video Games Software Engineer to work with one of the UK's biggest game developers.

Apply now
related-posts
Latest blogs
Looking to grow your
career in recruitment?
Perhaps you're already successful in your recruitment career but thinking about a new challenge.
Or maybe you've had some experience of recruitment but are looking for a more supportive, quality-driven environment.
Whatever the case, now's your chance to take the next step. Come and work for us!
Tell me more