Alan Dixon
Talent Tracker
Send me a message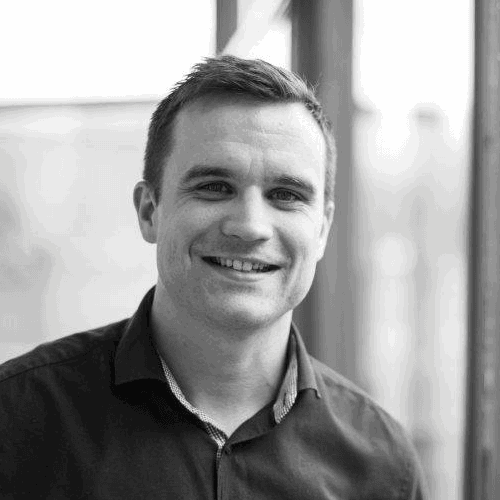 Talent Tracker
Send me a message
Producer
Salary
£40,000 - £50,000 + Bonus
Salary
£30 - 40,000
£50 - 60,000
Up to £20,000
Description
We're working with a growing Indie Publisher. They've been in the industry for over 20 years, and were recently acquired into a larger publishing group.
Apply now
Lead Game Designer
Location:
UK Based - Fully Remote
Salary
£60 - 70,000
£80 - 90,000
Description
We're working with a brand new start-up studio, they've recently hired all their Director level positions and have secured some of the best talent in Mobile Game Development.
Apply now
Business Development Executive
Salary
£25,000 - £35,000 plus bonus
Salary
£20 - 30,000
£30 - 40,000
Description
We're working for one of the Games Industry's most connected and successful PR firms
Apply now
related-posts
Latest blogs
Looking to grow your
career in recruitment?
Perhaps you're already successful in your recruitment career but thinking about a new challenge.
Or maybe you've had some experience of recruitment but are looking for a more supportive, quality-driven environment.
Whatever the case, now's your chance to take the next step. Come and work for us!
Tell me more