Launched by Amiqus' Business Manager Liz Prince in 2018, Putting the G into Gaming is a campaign to build more gender diverse and inclusive workplaces in games with actionable steps.
Putting the G into Gaming has four focuses:
Attracting women from outside the industry into the industry
Supporting women already in the industry
Working with schools and universities to promote games as an attractive career option for girls and young women
Providing studios with practical advice on how they can address gender imbalance, regardless of their size
The Ukie Diversity Census published in February 2020 showed that just 28% of the UK industry workforce is female. An even smaller percentage of those are engaged in developer roles or in leadership positions.
We're here to find ways the industry can put its foot on the accelerator to make games a go-to career choice for women, from all walks of life.
Empower-Up. A cross industry programme to help companies achieve their diversity and inclusion pledges
The Empower-Up Programme is a guided journey that will help studios and their leadership teams to make a change for the better.
The Programme has been launched in support of the Ukie #RaiseTheGame initiative and is aimed at helping those companies who have made the Pledge to improve Diversity and Inclusion within their organisations by providing resources and a framework to achieve those goals.
There's no financial commitment to embark on this Programme at an entry level. For many smaller studios, resources are limited, and to that end, Empower-Up aims to be an option for all, whatever the circumstances. There will be the chance to 'level up', dependent on requirements. But taking part in the Programme is free of charge – just time and commitment is required.
The Programme will be powered by Partners specialising in Learning & Development, as well as Diversity & Inclusion, which means that everyone who takes part in the Programme is guaranteed the best practical advice on steps to ensure their companies are welcoming, attractive and inclusive to all.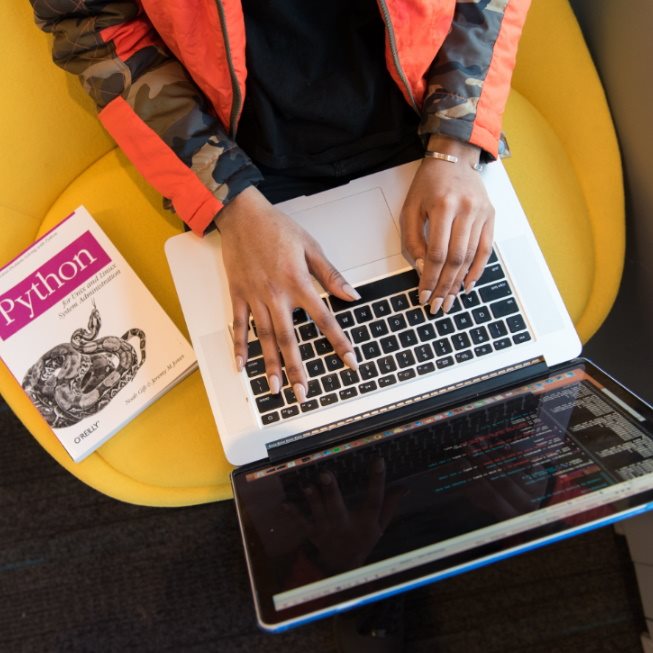 Find out more...
If you would like to find out more about signing up to the Programme free of charge, contact liz.prince@amiqus.com.