Beauty Brand Dove Launches Video Games Diversity Initiative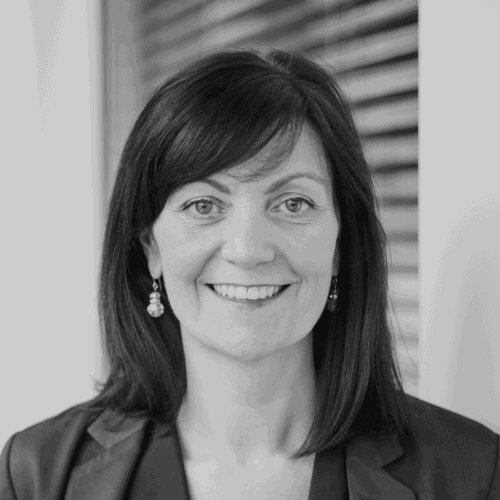 our consultant managing the role

By Liz Prince
Boss Lady
Send me a message
Dove has teamed up with Epic Games, the Women in Games organisation and studio Toya on a campaign to tackle the representation of women in games, and to support girls with self-esteem education.
Some 1.3 billion women and girls make up half of the global games community, with 60%playing video games before the age of 13. Yet new research from Dove - endorsed by Women in Games and the Centre for Appearance Research (CAR) – reveals that 60% of girl gamers feel misrepresented and recognise a lack of diversity as a key issue in video games.
The research also revealed that 35% of young girls feel their self-esteem is negatively impacted after seeing a lack of diversity in characters and avatars. To help combat this, Dove has launched 'Real Virtual Beauty", a series of initiatives to shatter beauty stereotypes and equip the next generation of young creators and players with the tools to build self-esteem and body confidence.
These include:
Real Beauty in Games Training – an education course in partnership with Epic Games'Unreal Engine, which invites game creators to help reflect the diversity we see in everyday life and to avoid contributing to stereotypes and biases in design
Real Virtual Beauty Avatar Library – an online character art collection hosted on EpicGames' Art Station platform that will help raise the standard for the authentic, diverse, and inclusive representation of women and girls across the stages of avatar development
SuperU Story - the world's first Roblox games experience designed to deliver self-esteem education, enabling young girls to customise their own avatars allowing them to experience more representative versions of beauty
--relatedposts-postpage
Read more...

EQUAL PAY DAY: TIME TO MAKE FLEXIBLE WORKING THE DEFAULT?
Summary
Today (November 22nd) is the day when, because of the gender pay gap, women overall in the UK stop being paid compared to men. This means:At the current rate of change, the gender pay gap won'
Read full article



Unlocking A Complicated Industry
Summary
The Value of Working with a Games Recruitment Agency There has been a lot of sad news recently about redundancies and restructuring within the industry, and our thoughts go out to
Read full article


Navigating Redundancy in the Video Games Industry: 7 Essential Tips
Summary
Facing redundancy can be daunting. I'll cut to the chase with my top tips to help you navigate this situation: Take Your Time to Reflect and Regroup: In the midst of a career trans
Read full article


DEVELOP:BRIGHTON: WHAT A GREAT FEW DAYS! (AND ANOTHER AWARD FOR THE TEAM!)
Summary
The Amiqus team has just about recovered from a super busy and exciting few days in Brighton for the Develop Conference and Awards. The icing on the cake for us was picking up the
Read full article


How to Stand Out From The Crowd - Landing That Job
Summary
We're often asked by candidates about how they can stand out during the job application process. With over 20 years of experience as a specialist games recruiter, we've got an arsenal of killer
Read full article



4 DAY WEEK GLOBAL TRIAL RESULTS – IS THIS THE FUTURE OF WORK?
Summary
Results from the world's largest four-day week trial have been published, with most participating companies deciding to continue with this new way of working, with productivity, business perform
Read full article


A Recommended Approach To Offering A Role
Summary
What's The Best Way To Offer A Role? The 'war for talent' is well documented, and undoubtedly we are working within a candidate-led market which is set to continue into 2023 and beyon
Read full article


Amiqus Wins 20th Award
Summary
WHAT a milestone for this amazing team. Our 20th industry award for recruitment services to the Games Industry. A bit of a journey to say the least! We've been nominat
Read full article

--relatedjobs-nosvg
Related Jobs
Looking to grow your
career in recruitment?
Perhaps you're already successful in your recruitment career but thinking about a new challenge.
Or maybe you've had some experience of recruitment but are looking for a more supportive, quality-driven environment.
Whatever the case, now's your chance to take the next step. Come and work for us!
Tell me more